I'm pleased to announce a new addon for WP User Manager – the Likes addon for WP User Manager 🎉
The Likes addon allows you to give your users the ability to like any type of content on your site – posts, pages or custom post types.
The addon can automatically add a like button and count of likes to a post, or you can control where the button is placed with a shortcode or block. Learn more about placing the button here.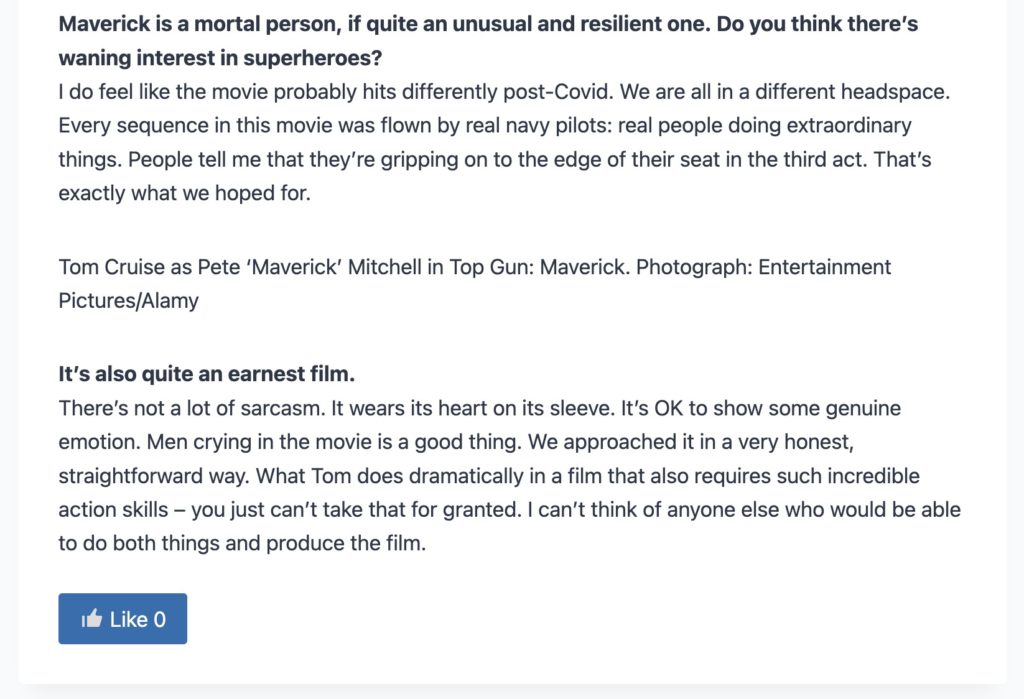 You can show the liked content of a user on their profile and customize how it looks and who can see it: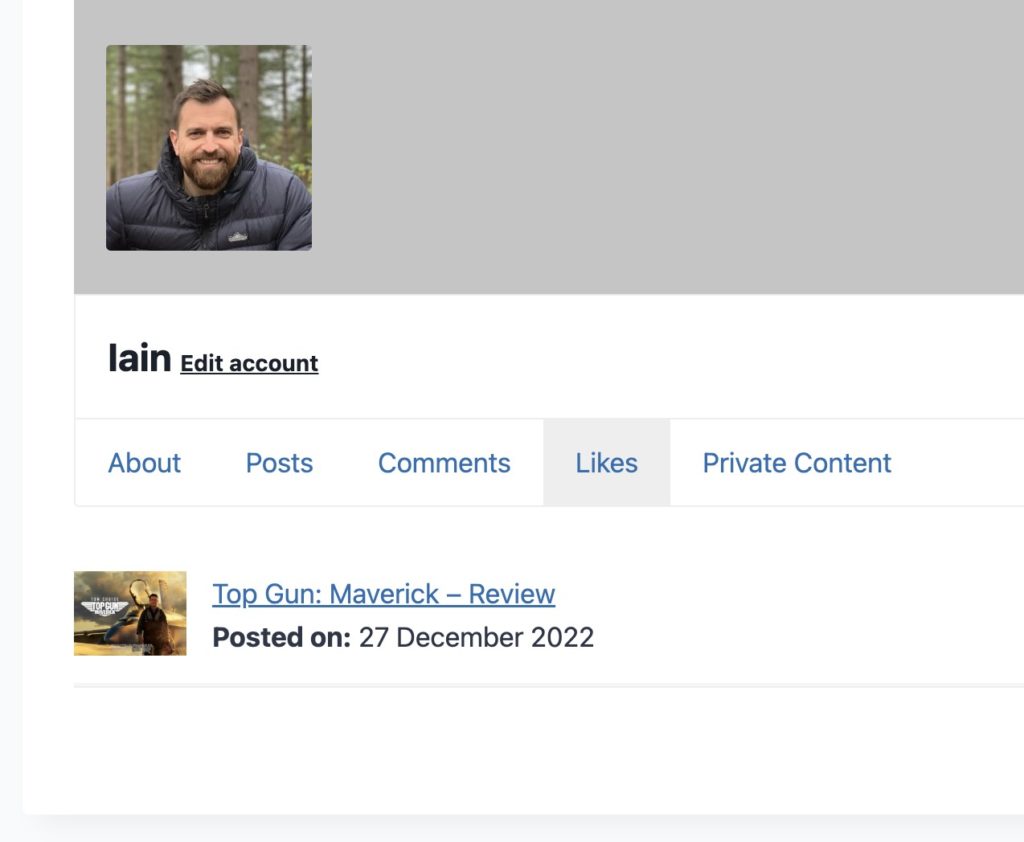 The addon is developer-friendly with plenty of functions and filters, and makes it easy to run queries using the like count.
The Likes addon is available on the Pro bundle and higher.
Get Started with the Best WordPress Membership Plugin
Today
Connect, Manage and Build your Membership Site