I'm excited to announce the release of the new and improved Google reCAPTCHA addon for WP User Manager!
The existing addon only supported v2 of the Google reCAPTCHA API, and the only reCAPTCHA you could add to your login or registration forms was the "I'm not a robot" checkbox.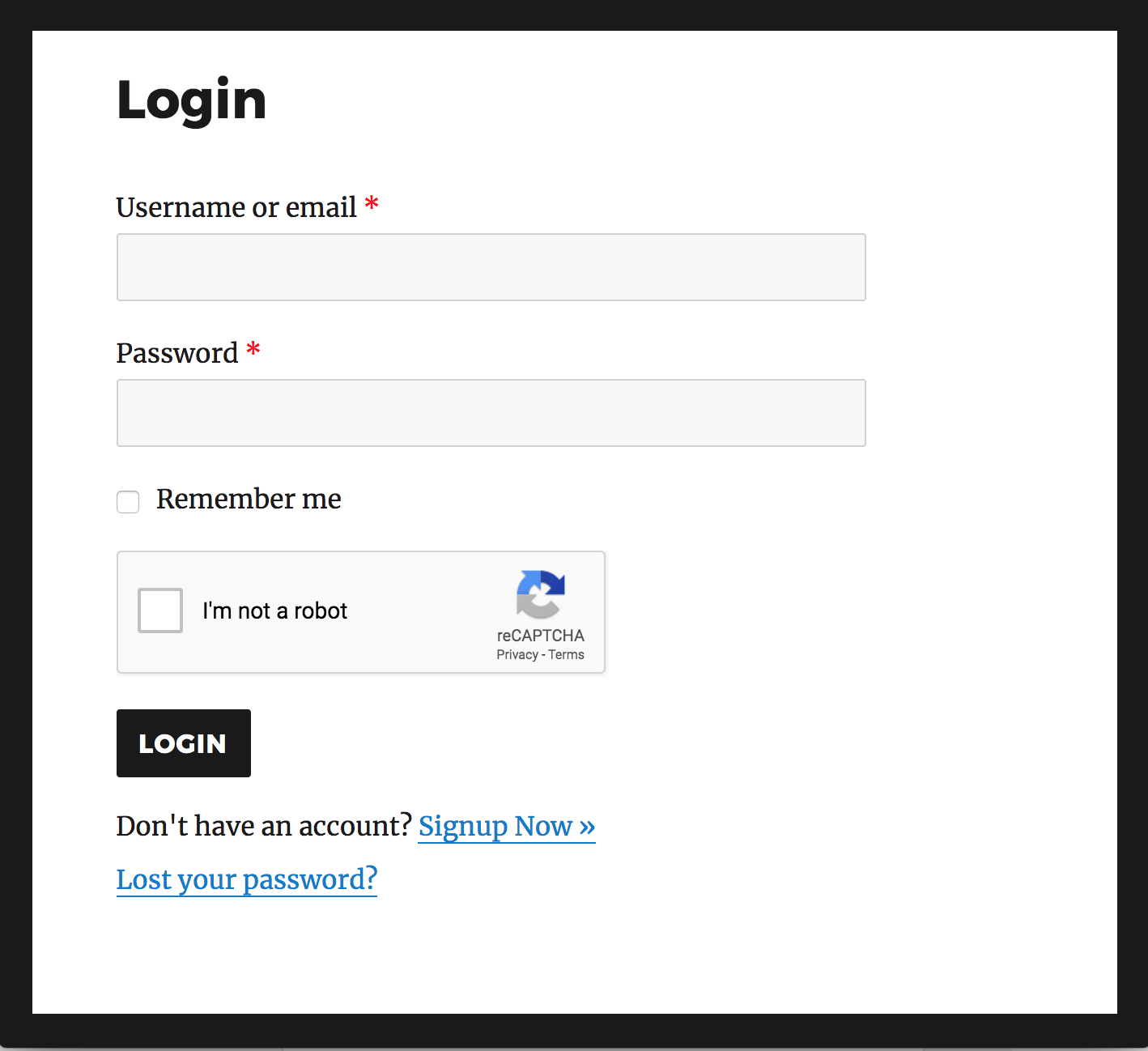 With this addon you can now choose to implement both v2 or v3 flavours of the Google reCAPTCHA.
Invisible reCAPTCHA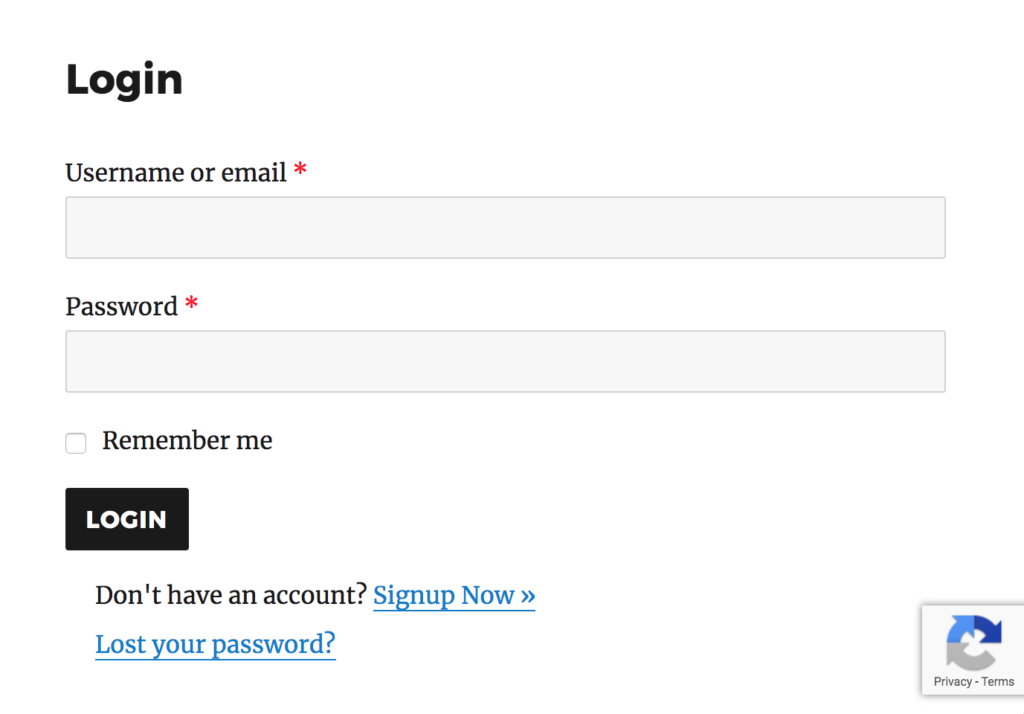 V2 of the API also supports an invisible reCAPTCHA which doesn't require a user to check a box, but if it detects the user might not be a human it will show the image challenge: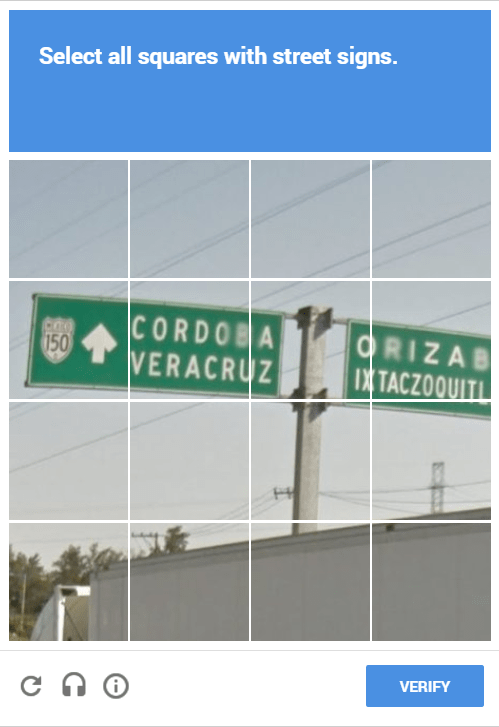 Reduce User Intervention with v3
V3 of the API is the new way to protect your sites from spam:
Get Started with the Best WordPress Membership Plugin
Today
Connect, Manage and Build your Membership Site
which helps you detect abusive traffic on your website without any user friction. It returns a score based on the interactions with your website and provides you more flexibility to take appropriate actions
reCAPTCHAs are great at what they do, but the level of interaction for users can be annoying. reCAPTCHA v3 is the perfect way to protect your site from spam users without annoying your human users.
Advanced Settings
Select the language for your reCAPTCHA and for v2 Invisible reCAPTCHAs, you can select the location of the reCAPTCH badge on the screen: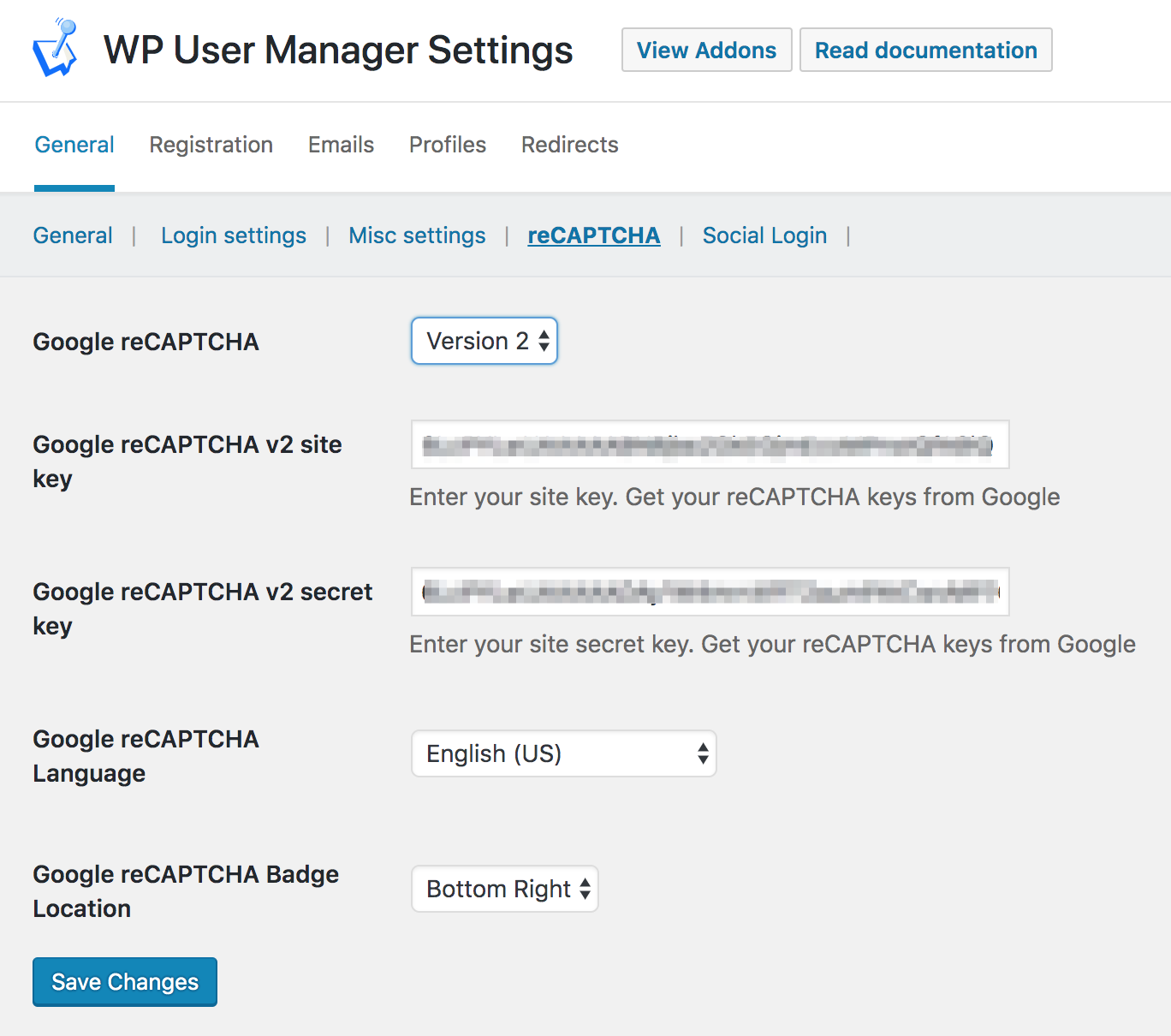 Get Started Protecting Your Forms from Spam.
Do you have any questions about our Google reCAPTCHA addon? Are there any features you would like us to add? Let us know in the comments.