When users are signing up for your site with the registration form, if you ask them to set a password by adding a password field to the form, it's a good idea to ask them to confirm the password so they don't enter the wrong password.
To do this, you need to have the Security addon installed, then edit the registration form in question (you can create multiple registration forms with the Registration Form addon):
Navigate to Users > Registration Forms
Click 'Customize Form' for the form you want to add the password confirmation field to
Your form needs to already have a Password field added to it
Click 'Settings'
Turn on the 'Require Password Confirmation' setting
When the registration form is viewed, a new password confirmation field is added below the password field. When the form is submitted it will fail to submit if the passwords are different.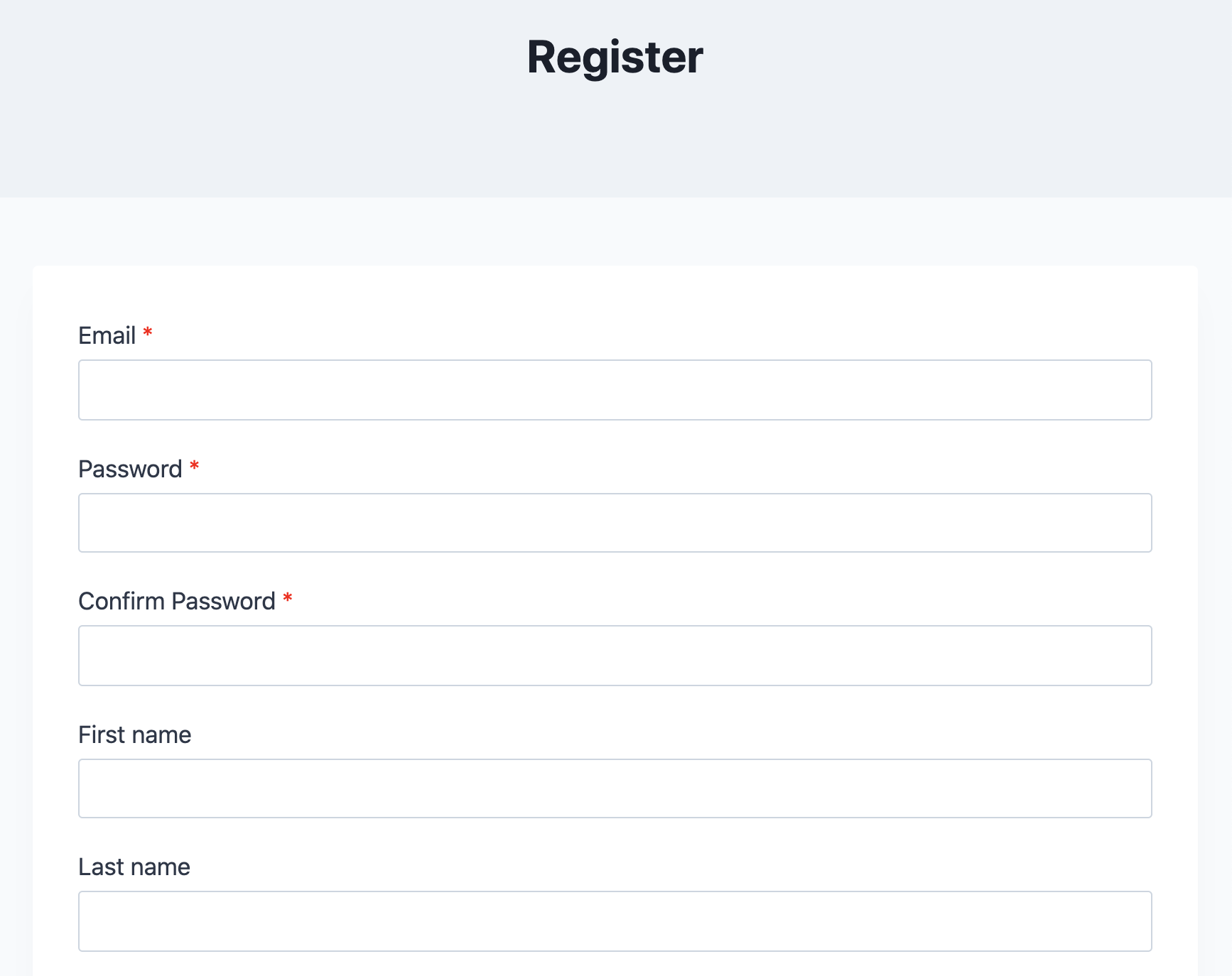 Get Started with the Best WordPress Membership Plugin
Today
Connect, Manage and Build your Membership Site